Our top digital marketing and social media tools
In this blog post we'll be chatting about some of the top tools that we use at Avidmode for social media. Many business owners take on the burden of doing their own social media marketing whilst running a business and it takes time to get it right. These tools will help to cut down on the time your spending on the work whilst boosting your ability to reach those potential customers.
These are the three main pillars of social media marketing, each is as important as the last to make sure that you have a solid balance. If done correctly, good social media marketing can influence in so many ways. The tools that we'll be taking a look will help you reach those social media goals and assist you in engaging, promoting and showing off your brand!
Let's take a closer look at the pillars to give you a really good idea of what you need to be aiming for as your own business.
This is where the social in "social media" comes into play, engagement is really the cornerstone of social media marketing. It's another way for customers to reach out to you and for you to communicate directly with them. Engagement is a two way street, when people reach out to you it's so important to get back to them in a speedy manner.
Quite an obvious one here, promotion is the underlying goal of many business on social media. The platforms allow everyone's voice to be seen and heard so of course, businesses make the most of it. Promotion on social media doesn't have to be quite as direct as you might find in traditional ads such as TV, newspapers and billboards.
Branding is as equally as important as the other two pillars. Branding is a great way to build trust with your audience and potential customers. It's important to remember that branding doesn't only cover your logo and profile contents but it's also about the tone, style and voice that you're using.
It's a fine line in social media between having a profile that is alive and thriving and a profile that is just spouting out random posts at the same time each day. You want the profile to feel as if there is a person sitting behind it rather than it being fully automated. Some of these tools can be used to give the impression of the latter so it's important to always be thinking about how your profile will look and feel to your audience.
It's really tricky to make sure that you are hitting all three of the pillars but there are a bunch of tools that have been build especially to help you out. We will go into detail about these below;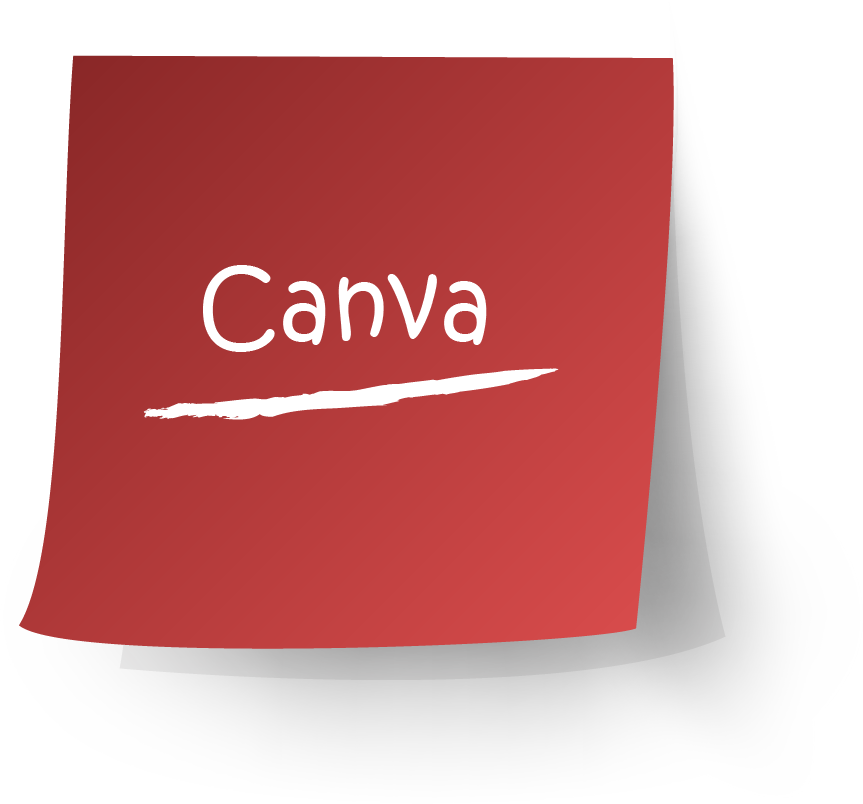 Canva is a fantastic tool for all those creative bits that you need to get done quickly. It might not have all the tools that a professional graphic designer might have with something like Photoshop or Illustrator but it's perfect for those social media posts and blog graphics that you might find yourself in need of.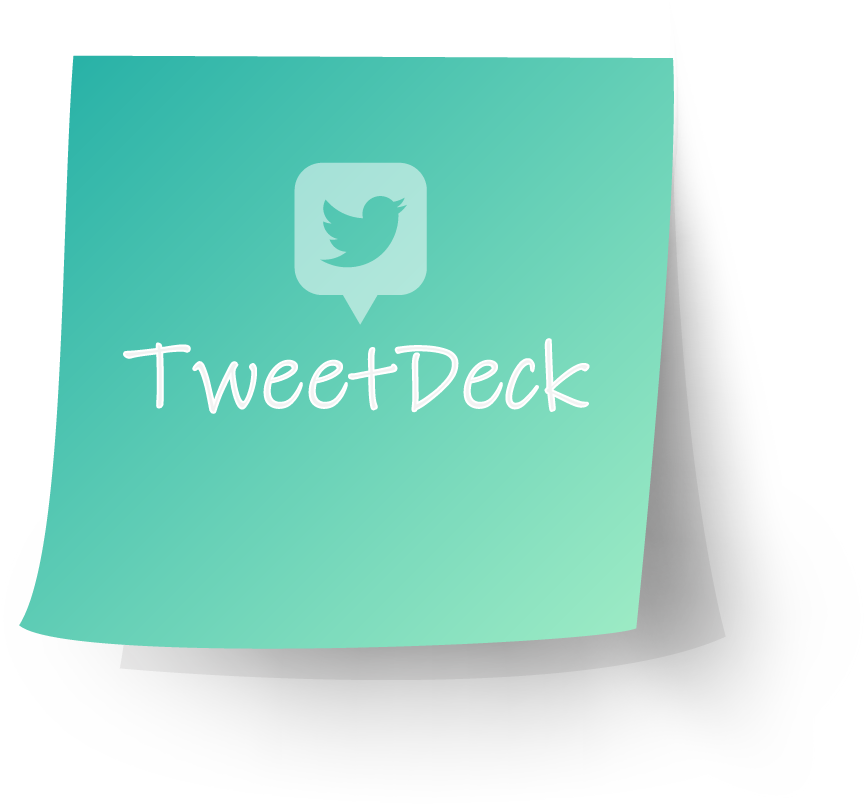 If your business is going to have a presence on Twitter then this website is worth a look at. It's an upgrade in terms of usability (although the list format can take a little while to get used to). Tweetdeck is great for taking part in weekly chats and also allows you to schedule posts out for the future.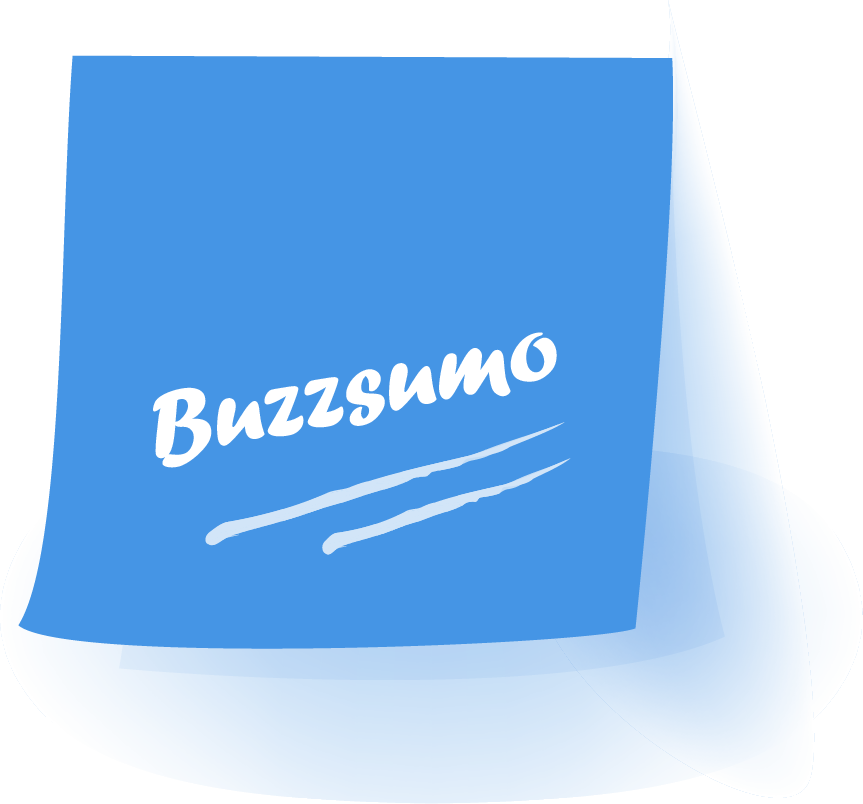 Finding the right content to be posting and reacting to can be quite tricky, especially if you are starting from scratch or have a follower list as long as a George R. R. Martin book. Buzzsumo takes all of the trouble out of that kind of work by collating it all into on simple to find place. Unlike the first two, Buzzsumo requires a subscription to make the most of it.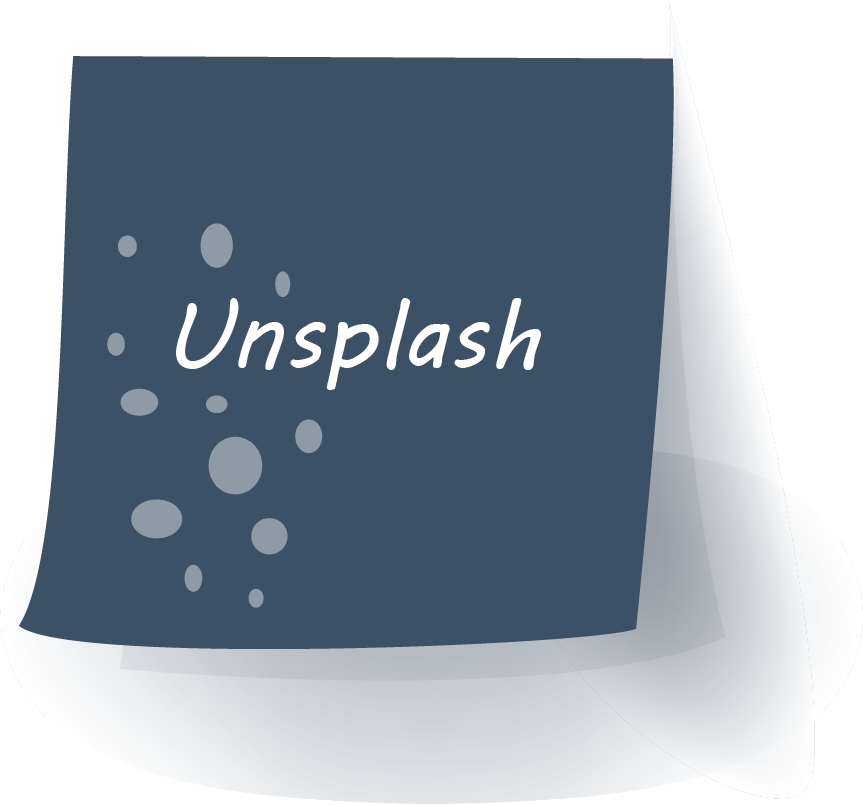 You've got your creative creation tool in Canva but you need images that you can use to really make those visual posts pop. Unsplash is a website that collates free images for use. There are lots of options on Unsplash and it is great for seasonal events. We credit the photographers on our social media posts and blogs.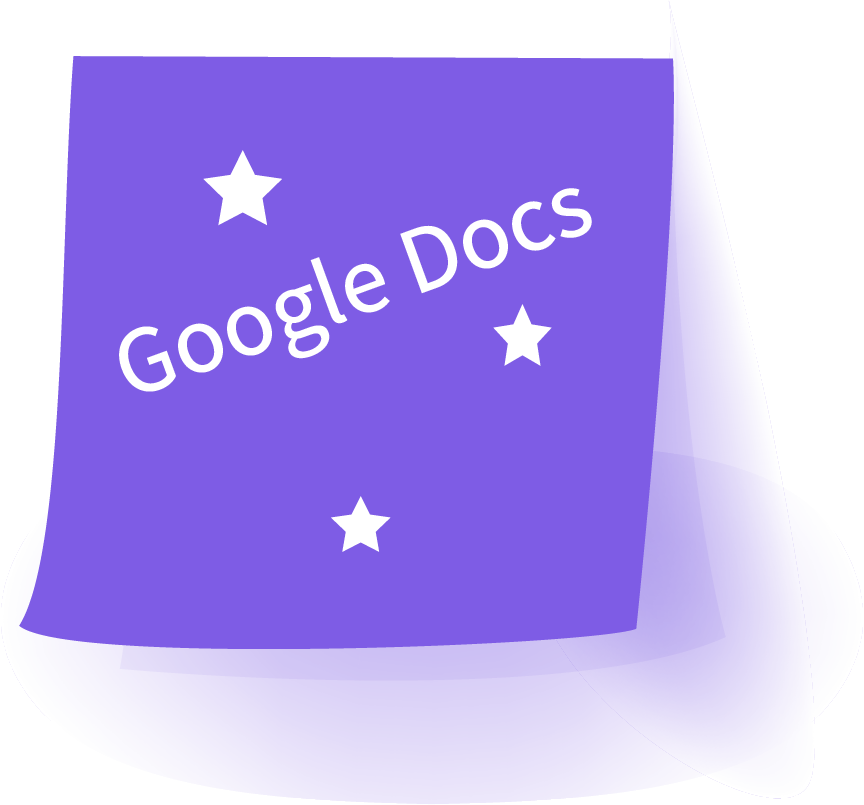 I'll be shocked if you aren't already using Google Docs, it's probably out most utilized tool on this list. The four of us do a lot of work away from our desktops and the best place we know of that keeps up to date copies of work is Google Docs. It makes writing blog posts on the train a walk in the park.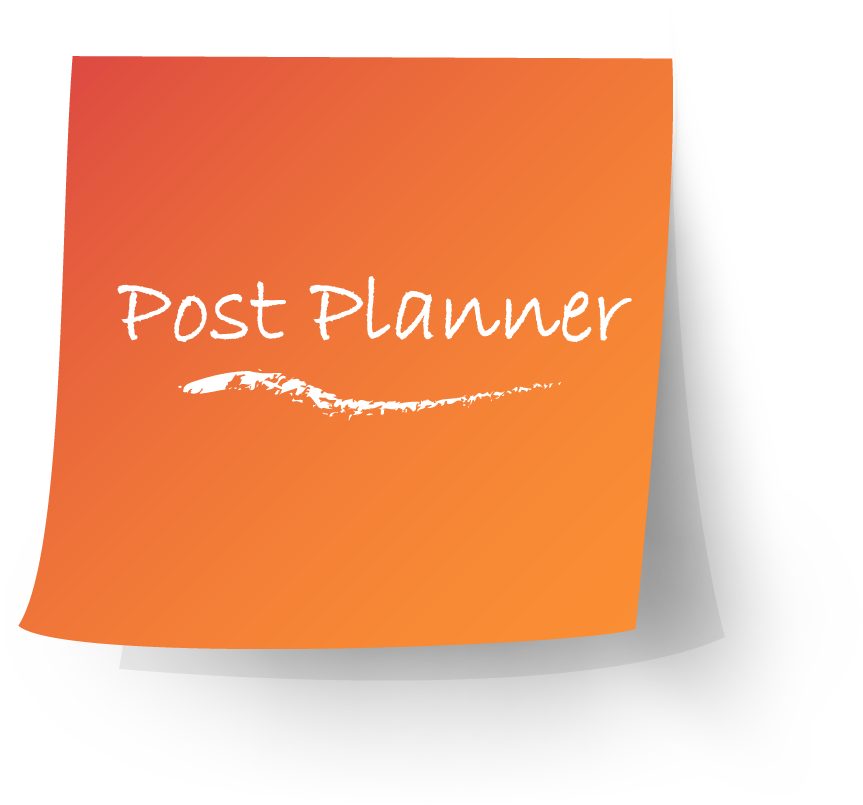 Post Planner is another tool that you can use to find content related to your business and brand. It can also be used as a posting and planning tool but we find that their find capability is super helpful when you are running low on inspiration. Do a search based on your sector and see what it comes up with.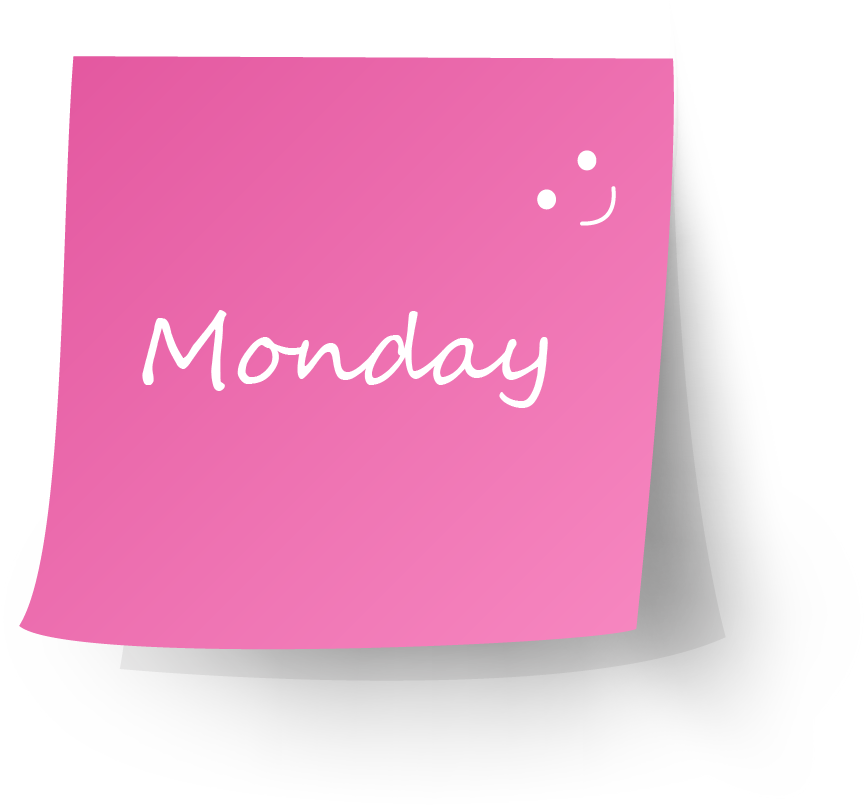 The newest addition to our list. Monday is a project management tool that allows you to keep up to date on your teams to-do lists. There are many ways that you can adapt the platform using other integrated software such as MailChimp, Slack and Zoom. The layout of Monday is really easy to use and it's time tracking tool is fantastic.
A digital marketer juggles all kinds of platforms when working with social media so why not use a tool that helps you make that juggling a whole lot easier. Sprout Social allows you to set up scheduled posting in the form of a queue, find key content and makes it easier to engage with your audiences from one simple website/app.
These are the tools that we love using to help us out in our digital marketing/social media endeavours. We'd love to hear about any others that you can't live without.
If you'd like to speak about your business digital marketing or web design then feel free to get in contact with us at hello@avidmode.com