We help small to medium-sized businesses bring their websites in line with their future plans.
WordPress websites built for you and your growing business.
We offer clients an end-to-end managed solution on the technical side, from website to web server.
We maintain an optimised WordPress hosting service available to our clients. This way, we can guarantee the performance, security and stability of what we build. More information on this using the link at the bottom of the page.
Our websites are responsive, built with the latest well-supported technology, and work on all modern devices. We're also careful with our choice of platform. If we wouldn't use it ourselves, we wouldn't recommend it to a client.
Most of our clients need one of the following project types.
The smaller website price range is perfect for a new business or project in its infancy. Instead of jumping into a fully-fledged website with all the bells and whistles, this option gives you a solid foundation for growing and adapting (which all small businesses need to do).
This price range includes:
Responsive design for website and mobile.

Baseline search engine optimisation.

Up to five designed pages with room to expand later.

Hosting free for the first year.

Addition of necessary functionality (contact forms, analytics).

Assistance with formatting content and images for the page.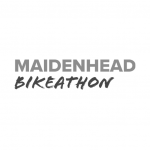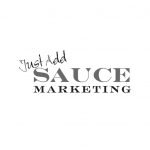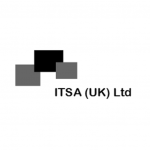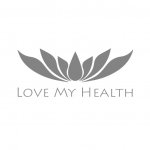 Our complete web presence builds are for clients who have been running their businesses for a while or who have a solid knowledge of their sector.
These websites tend to run larger than the previous project type. They usually have upwards of eight pages and have more robust functionality requirements.
This price range includes:
Branding updates.

Customer journey research and wireframing.

Bespoke web page design for upwards of eight pages.

Keyword analysis and competitor research for SEO purposes.

Addition of required functionality (eCommerce, shipping, payment gateways as examples).

Optional addons for coaching or ongoing maintenance.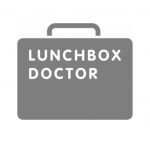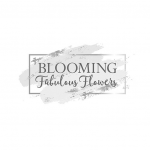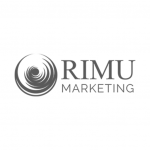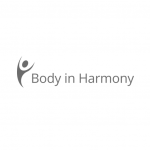 Large or bespoke website builds
Some websites need a little more work. These are heftier websites with more pages, that require a lot of detailed design work or need specific coding for functionality purposes.
If you've got a large scale project in mind or want something particular, we're happy to talk through your ideas and give you our expert advice on successfully bringing your concept to life on the screen.
Our optimised WordPress hosting
The website is only part of the story. It also needs to run fast and safe. That's why we offer our clients our optimised WordPress hosting, fully managed by us so that you can focus on your business.