How to express yourself in 280 characters
Back in November 2017, Twitter made the bold move of doubling its traditional 140-character limit to a new and improved 280 characters. The change's rationale was to give users on…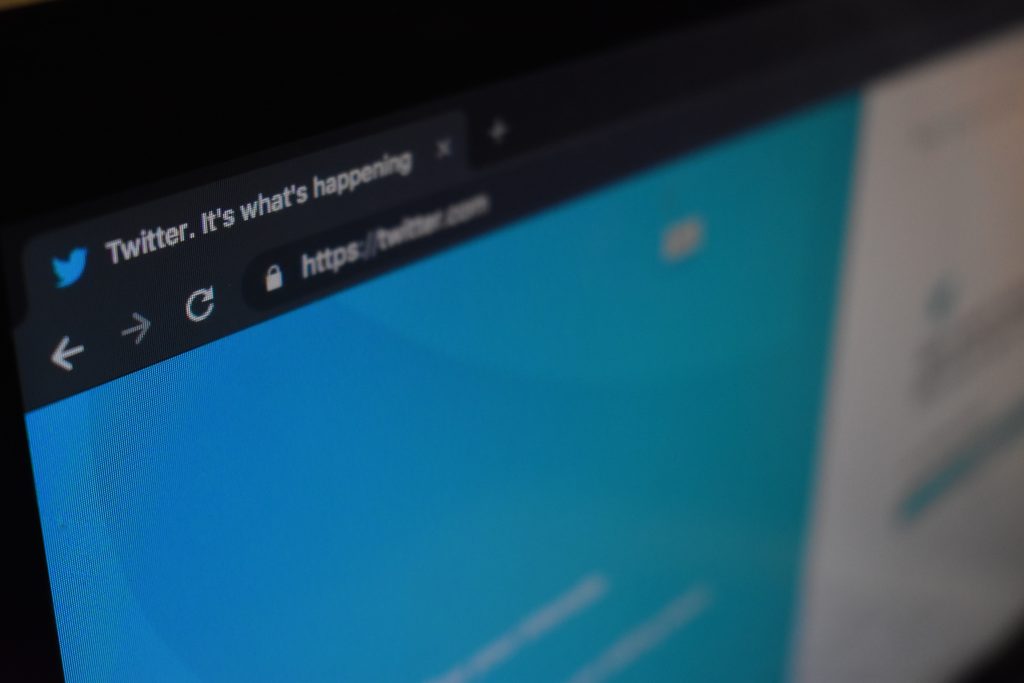 Back in November 2017, Twitter made the bold move of doubling its traditional 140-character limit to a new and improved 280 characters.
The change's rationale was to give users on the social media platform more space to express themselves better. It seemed to be greeted with a mixed response, however! Some users still preferred the short and sweet original 140-character limit, whilst grammar purists were thrilled that they no longer needed to use tacky abbreviations to keep their Tweets within the tight parameters!
So, how do you express yourself and promote your business in 280 characters?
Here are five ways to make the most of the still relatively short constraint!
Incorporate multiple links into your Tweets
With the old 140-character limit, it was hard enough to say what you wanted to, without throwing links into the mix! However, the increased character limit has opened a world of possibilities when it comes to promoting your business. You could share links to your website, blog articles, and even your online shop if you have one.
Share two updates in one Tweet
Do you remember the days of having to reply to your own Tweets just so that you could overcome the 140-word limit? Or having to share two Tweets when you only really wanted to share one? It used to be so frustrating! With the enhanced 280 characters, you can break your Tweet into sections so that you can efficiently deliver information to your audience in a much more aesthetically pleasing way!
Use line breaks
Speaking of being more aesthetically pleasing, try adding some line breaks to your posts. It will make your Tweet more readable and help it to stand out from the crowd. Twitter is such a fast-moving social media platform, and this simple trick could make all the difference between your Tweet being seen and it disappearing into the ether!
Mix things up!
Variety is the spice of life after all, so try mixing things up with images, videos, emojis, and GIFs. Tweets that are too text-heavy can be overwhelming and a little on the dull side, so experiment with different content types and help your business get noticed.
Optimise your content
Hashtags on Twitter are quite different from those on other social media platforms, such as Instagram. Less is more here, and they shouldn't be overused. Try sticking with just one or two hashtags per Tweet and make sure that they're relevant to your post and also to your target audience.
Can we leave this with you?
We'll just leave you with one final bit of advice. Whilst it can be tempting to see the 280 characters as a target, rather than a limit, don't feel the need to use all of the characters just for the sake of it. There's no point wasting 280 characters on a Tweet that nobody is interested in reading. Your posts still need to be engaging and filled with quality content that's interesting and relevant for your audience!
If you enjoyed reading this blog post, check out similar ones in the sidebar. Feel free to get in touch with to chat about your latest project ideas - we love a good excuse for more tea.