Are you scared of creating videos? Here's why you shouldn't be!
Creating videos isn't something that comes naturally to everyone but you can learn to feel more comfortable. Here are some reasons why you should try!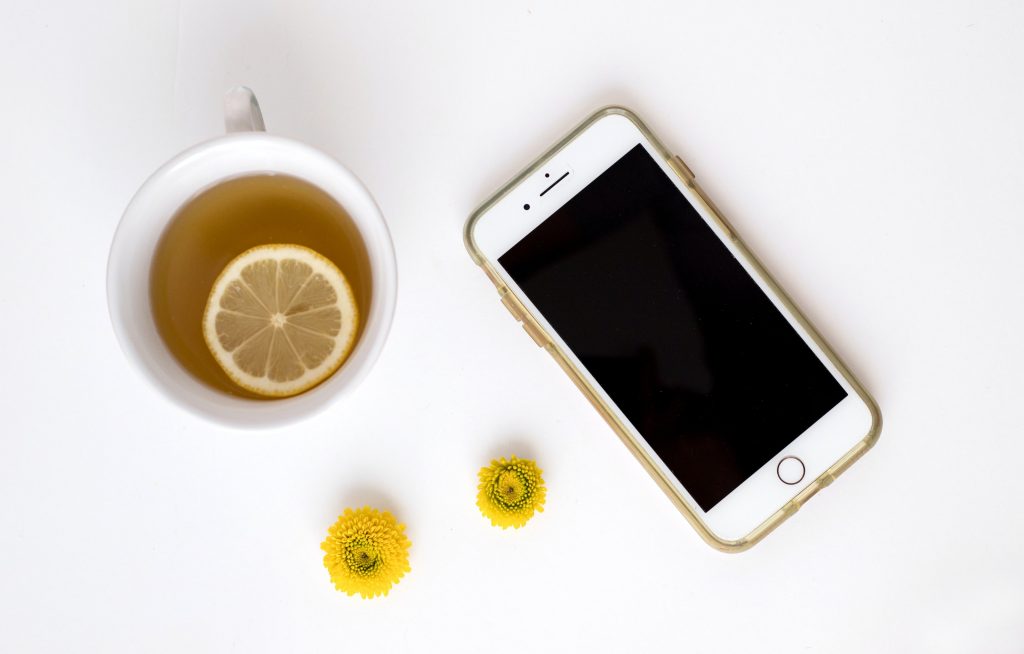 Are you scared of creating videos?
Does just the mere thought of creating video content send shivers down your spine and bring you out in a cold sweat? If that's a yes, then it's totally understandable. We get it. It can feel embarrassing and overwhelming. You're putting yourself out there, not just as a business owner, but as an individual, so it's bound to feel nerve-wracking to begin with.
There's no getting away from it though, video content is hugely important when it comes to growing your social media presence, increasing your brand awareness, and ultimately reaching your business goals.
Videos have been taking priority in the Facebook newsfeed for some time now, and it's a fact that videos receive better levels of engagement than other types of posts, and have increased conversation rates.
If you've been putting off creating videos because quite frankly it terrifies you, then we hope that this blog article helps you to overcome your fears, boosts your confidence and starts you on your journey to create some awesome video content!
Here are five reasons why you shouldn't let the opportunity to create videos pass you by!
You can develop like and trust
We all know that people buy people, and what better way for your target audience to get to know you better than with a genuine, personality-packed video? You can show the face or faces behind your brand, with the goal of developing the 'know, like, trust' factor with potential customers. Video is definitely the next best thing to actually meeting you in person!
You can really connect with your audience
When planning your video content, it's best not to bother with a meticulously-crafted script. However, if that's a concept that you struggle with, then try jotting down a few bullet points that you can use as prompts. The key thing here is to really talk to your audience, just like you would if you were chatting to them in person.
When it comes to brainstorming topics for your videos, ask yourself what does your target audience want to know, what are the issues that they face and how can you help to solve them.
You don't need to be a technical whizz
If the technical aspects of creating video content are putting you off, you really don't need to worry. If you're new to the whole video game, get back to basics and record a short video on your phone to start with. You can then review it, and when you're happy with it, upload it to your social media channels. It's all about taking baby steps so that you can build your confidence.
You can repurpose your content
Video is fantastic for creating a huge bank of content that can be reused and repurposed for a wide range of uses throughout your overall marketing strategy. It's not just about social media posts; your videos can be uploaded to your website, embedded into an email newsletter and added to a promotional v-book.
It's absolutely ok not to be perfect!
At the end of the day, we're all humans with our own imperfections. Everyone hates the sound of their own voice, thinks their hair could look better, wishes they could be photogenic – the list is neverending! The thing is, you're not on your own here.
We ALL feel like this about ourselves and we're all our own worst critics! People are going to be watching your videos to see how you can help them or to learn something useful. They're not watching them to laugh at you or to judge you. Once you remember this, it gets easier.
As with anything that you do in life, practice makes perfect, and once you've created a few videos, you're going to feel much less intimidated. Overcome these initial hurdles and you'll soon be making videos like a pro! Instead of being afraid, be excited – this is the start of something amazing for you and your business.
If you'd like to chat about what kind of video content you should be creating, head on over to our contact page and set up a meeting with us!
If you enjoyed reading this blog post, check out similar ones in the sidebar. Feel free to get in touch with to chat about your latest project ideas - we love a good excuse for more tea.