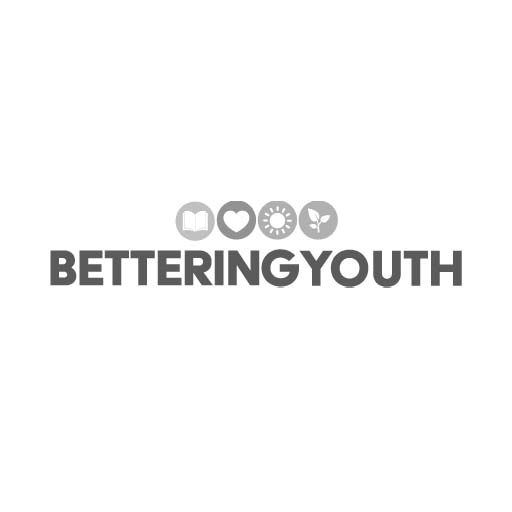 Bettering Youth offers Maths and English tuition for students both 1-1 and in small groups. Experienced teachers lead their tutoring services, providing a blend of emotional wellbeing with academic progress.
Bettering Youth was founded in Windsor, UK, in 2017 by Sarahlynn and now has headquarters in Ascot.
Sarahlynn is a passionate entrepreneur and educator. We met her when she wanted to expand her services and take her brand to the next level.
"It's always a gift to work with others who can see your vision and help it to come to fruition! So grateful! "
We worked with Sarahlynn of Bettering Youth to:
Reimagine the Bettering Youth branding.
Collaborate on the content for the website.
Explore the types of audience that would use her site.
Make a clear and concise user journey for each of those audiences.
The project's first stage was to work with Sarahlynn to update her logo and colour palette based on the target audiences we explored to have a brand identity that she could use consistently across all her marketing and online presences.
We ran a session delving into the user journey. We took a look at the audiences and their needs in terms of information and tone. We then moved on to black and white wireframes of the site to mock up the user journey and then full-colour designs. In parallel, the team worked on the content for the website with Sarahlynn.
The final site delivered the following functionality:
An attractive design and user journey mapped to 4 target audiences.
Forms to collect the relevant information needed from each target audience when they enquired about Bettering Youth's services.
A modular website build that would allow the client to scale and build new pages on the fly.
 A gated content section allows Sarahlynn to provide valuable and helpful information for her audience and build her email list simultaneously.
Bespoke Pinterest sharing functionality for posts.
We continue to support Sarahlynn as and when needed. She is excited to control her website, adding pages and content on the fly with the modules we created for her.
"It's continued to grow and develop as our business does, which is brilliant!"