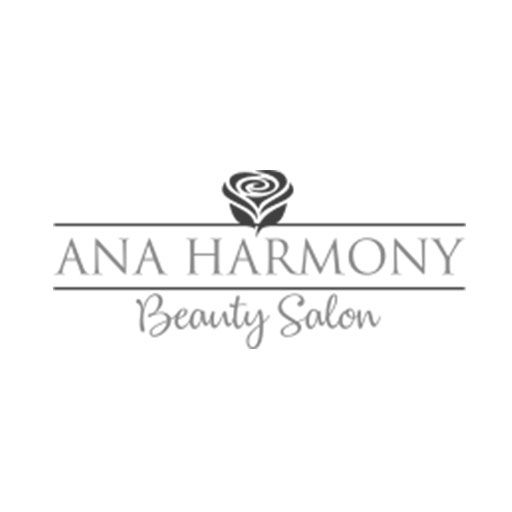 Ana Harmony is a Beauty Salon on the Cookham Road in Maidenhead. Ursha and Krishna have been running the business for three and a half years - a considerable amount that time being during the pandemic.
Ana Harmony came to us with a variety of issues. When they started the business, they commissioned a starter website. Unfortunately, it was not getting as much traction as they needed it to, so it was time to rethink their strategy and to drive more visitors to the site.
We worked in collaboration with Krishna and Ursha to:
Phase 1
Make changes to their existing website from an SEO and technical perspective to improve their search listings.
Update their Google My Business listing to help with Google Search.
Create an editorial calendar to support blogging, social media and networking activities.
Brainstorm and implement ways to generate sales during the pandemic and beyond.
Start engaging with their clients via a newsletter.
Phase 2
Develop a new website - to make their products and treatments easier to find and book.
Build an annual marketing plan so that there's a seasonal template to focus their efforts.
Create weekly blog posts and newsletter and mailshot sequences.
Engage in weekly meetings to tweak, pivot and task out the upcoming actions required to move the project forward.
The new website has just launched, but the results of phase 1 are already available. Traffic and enquiries via the web are up, as are purchases via the site.
We continue to work with Ana Harmony every day to help shape their strategy, create content for the website and newsletter, and tweak and share the deployment of the SEO strategy.
We often deploy this way of working with our clients. Incremental changes and coaching alongside a phased development project can be a powerful way to achieve the results you need for your business.